We Are Your IT Department
Today, with any growing business comes a greater dependance on technologies. Let us be your IT Department, we can provide your business with the right solutions to keep your technology working for you and not against you. We help to make the technlogy part of your business easy. From full technical onsite and remote support, leading edge Continuity and Disaster Recovery solutions, technical consulting and hardware sales. We can reduce downtime, increase productivity, and save your business time and money. We offer MSP and RMM services, Break-Fix Solutions,, Consulting and Contract Services for support and repairs. For all your business' IT needs. Contact us today and find out more!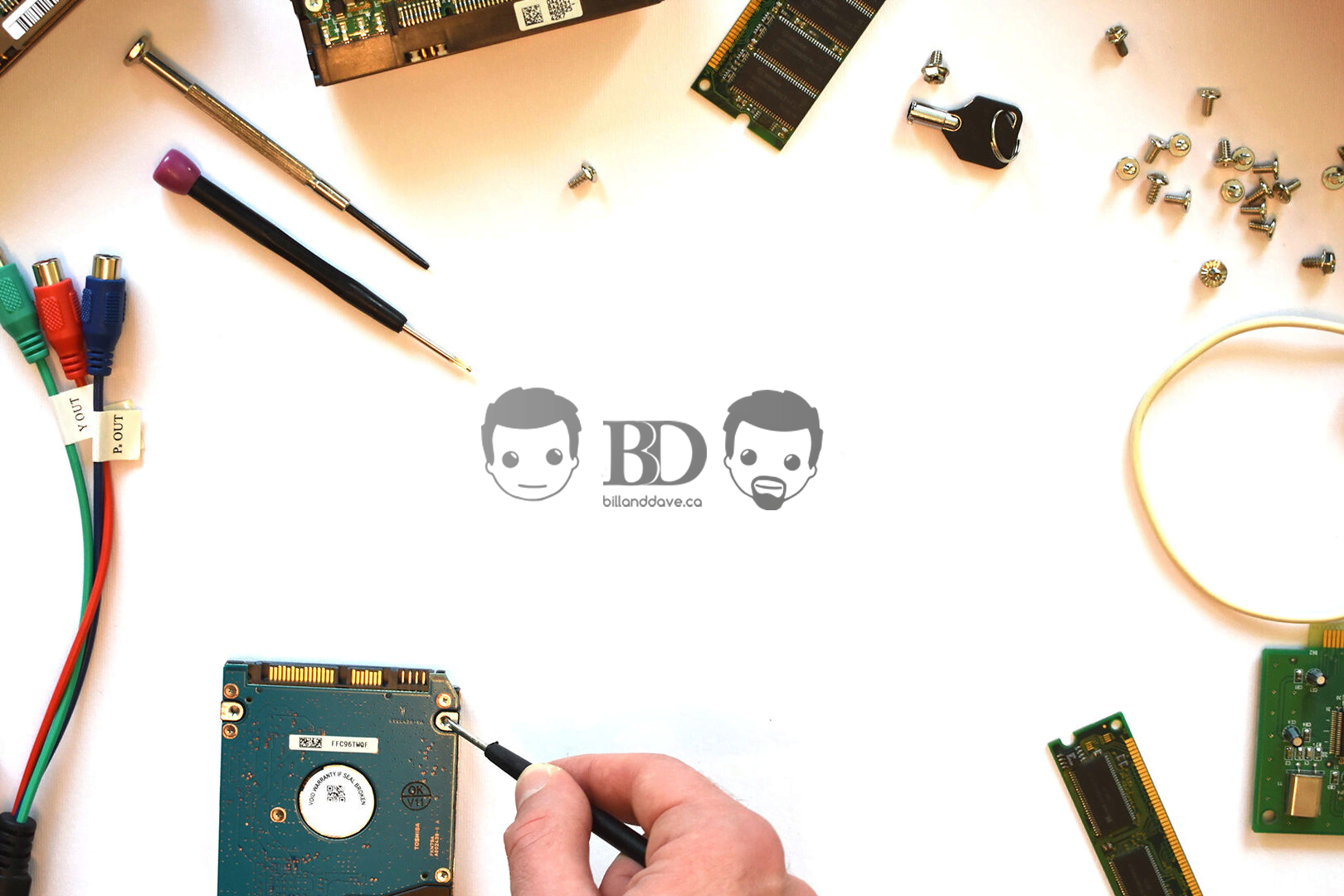 We can help with all your IT needs, fill out form below to get started.