Work Anytime,

Anywhere Securely


and Efficiently

Datto Workplace is designed to ensure secure collaboration and protect from the risks associated with file sharing. Access via server, or in the cloud with desktop, online, or mobile to optimize performance without compromising convenience.
A Complete File Sync and Share Solution, Purpose-Built for Business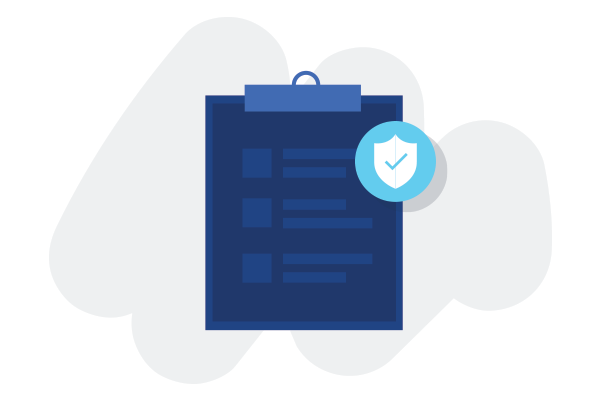 Security and Compliance
HIPAA and SOC 2 Compliance, 256-bit encryption, and 99.99% uptime keeps business data safe. A geo-redundant data center infrastructure in the US, Europe, Australia, and Canada means your data does not need to leave the region.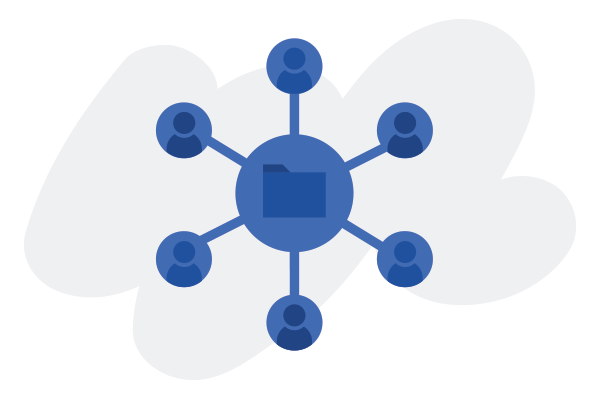 Seamless Collaboration
Datto Workplace works across core business tools like Microsoft 365 and G Suite, so when file locations change, productivity doesn't. Sophisticated internal and external sharing features enable efficient collaboration with anyone from anywhere.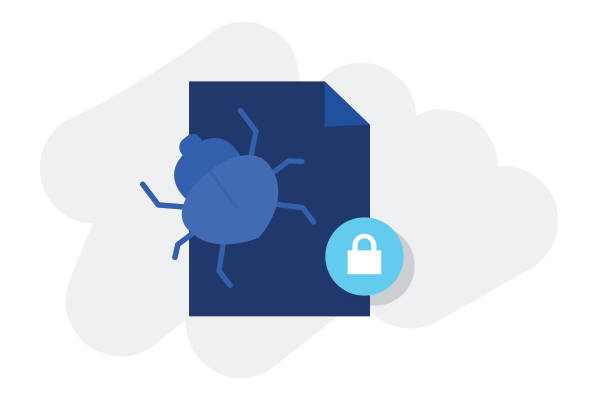 Proactive Threat Detection
When it comes to ransomware, incoming threats are automatically detected, tracked, and reverted back to safety without disruption or loss of productivity.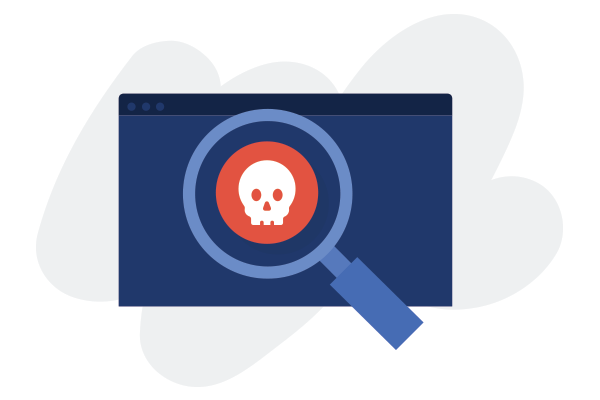 Enhanced Malware Detection
Files that are suspected of being infected by malware are automatically quarantined upon detection preventing any user and the system from performing any action on the file, including downloads, restores, and any sync operations.
Premium Collaboration Tools at Competitive Pricng

An alternative to the traditional sharing platforms! Security and usability at top of mind! All the tools you need to have your employees collaborating at pricing that meets or beats the competition. A dream to administer, look no further for an alternative platform to suite your needs and growth.
GET STARTED TODAY
USER LICENSE
$28
per month
HIPAA and SOC 2 Compliance
Seamless Collaboration
Proactive Threat Detection
Enhanced Malware Detection
Unlimited Transfer
Get Now
SERVER LICENSE
$138
per month
HIPAA and SOC 2 Compliance
Seamless Collaboration
Proactive Threat Detection
Enhanced Malware Detection
Unlimited Transfer
Get Now