Even Small Businesses Need Business Continuity
ALTO is a small form BCDR solution that's designed to get your business back up and running and keep downtime to as minimum as possible.
Small but Mighty All-In-One BCDR Solution
Powerful Business Continuity for Small Environments
Datto ALTO is a small一but powerful一business continuity and disaster recovery (BCDR) solution built to minimize downtime and to efficiently prevent data loss for small business customers.
Small business' rely on data more than ever, and they need to protect it. ALTO is built to ensure your business is always protected and resilient to disasters. ALTO includes verified backups, restore options for any scenario, instant virtualization and ransomware protection.
Reliable Data Protection
ALTO builds better backups that don't rely on incrementals and automatically verify the backup. Screenshot verifications providing peace of mind.
Maximize Efficiencies
ALTO is a plug and play solution that works right out-of-the box with minimal configuration. Minimal labour for setup required.
Reduce Downtime
Get back to production as quickly as possible with the combined power of ALTO and the Datto Cloud.
Flexible Protection
Protect any physical, virtual or and cloud infrastructure running on Windows, Mac or Linux, anywhere.
RELIABLE BACKUPS
Instantly know when a backup has failed or when ransomware has been detected with automated data and boot verification notifications.
SECURE GLOBAL CLOUD
24×7 cloud infrastructure provides features to geo-replicate backups and rapidly restore and virtualize servers, at no additional charge.
INFINITE CLOUD RETENTION
Options for infinite cloud retention which keeps data in the Datto Cloud indefinitely.
RAPID RESTORE IN ANY SCENARIO
ALTO is designed to get clients up and running fast no matter what the scenario.
STORAGE – 2 TB
OS DRIVE – 128 GB SSD
RAM – 8GB (DDR4)
CPU – Intel® Celeron® 4205U
NETWORK – 1 x 1GbE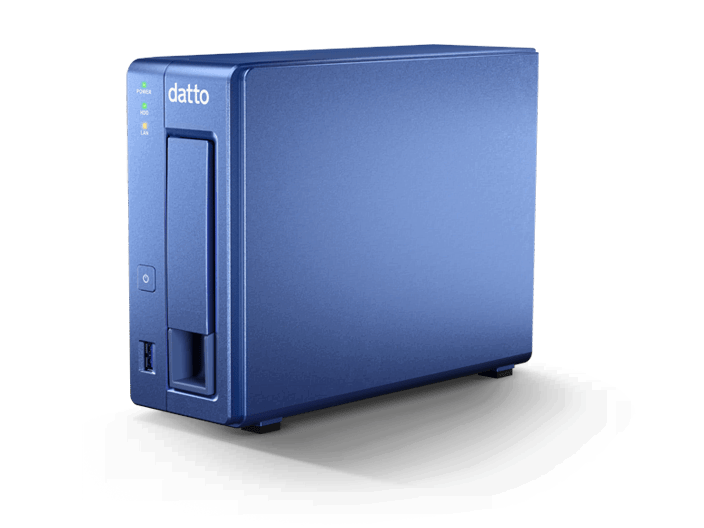 ALTO 3 – FRONT VIEW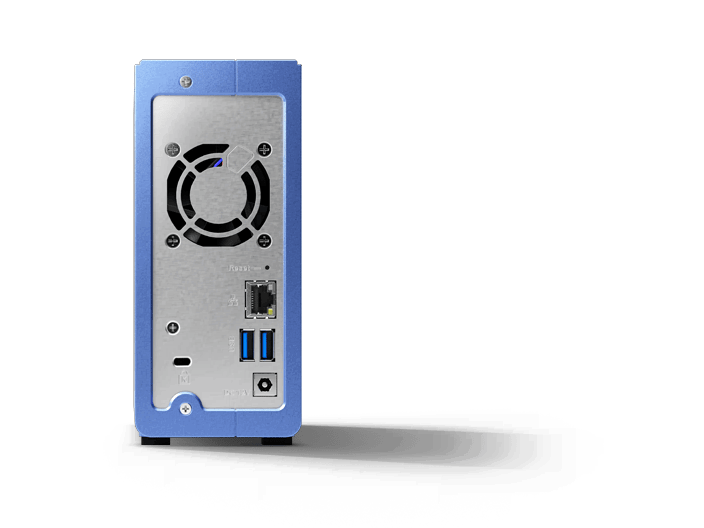 ALTO 3 – REAR VIEW